There are various websites have reported, that the Lamborghini Gallardo Superleggera production has been ended today. The Lamborghini Gallardo Superleggera was always meant to be a limited production model and probably the Italian manufacturer needs the facilities to build the new Gallardo LP560-4.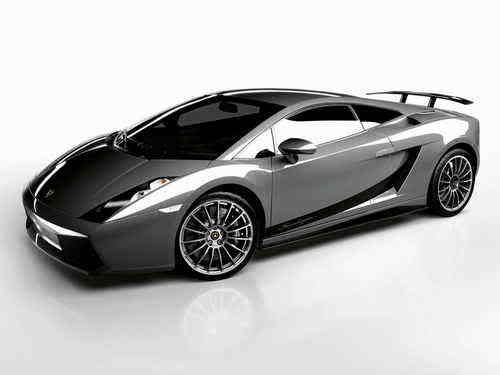 Powered by a 5.0 liter 10 cylinders engine that develops 522 hp at 8000 rpm and 510 Nm of torque at 4250 rpm, the Lamborghini Gallardo Superleggera has top speed 315 km/h and 100 km/h come in 3.8 seconds.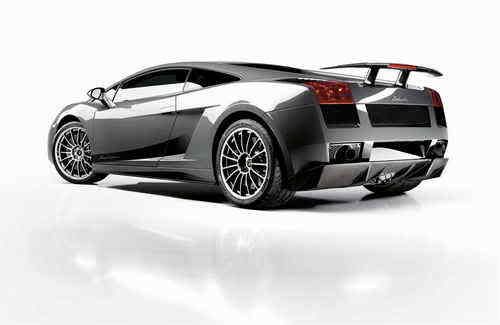 For comparison, the new Lamborghini Gallardo LP560-4 that will take its place is more powerful, has a top speed of 325 km/h and reaches 100 km/h one tenth of a second faster.